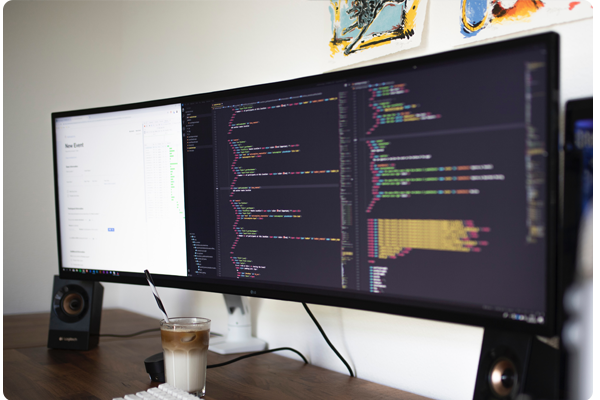 We are an IT Consulting business which handles and advices everything from Computer Systems and Networks to Email Servers and Web Services.
Our services are based out of Amesbury, MA, but services reach out all across the Eastern Coast including Manchester, Plaistow, and Portsmouth, NH, and Beverly, Boston, and Woburn MA.
We can handle customers as small as work-from-home individuals to Small Businesses looking to get an edge in the market. No business can excel without the right tech.
Dean
My name is Dean and I am the creator and main technician of Interstellar Tech. My favorite hobbies are tinkering with tech, writing, and photography. I have done a variety of projects a big as network building for fun to writing programs to simplify my life, even where the programs are complicated to look back on.
Feel free to take a look at my projects for more information and a deeper dive into what I can do.
Space photography on this site is derived from NASA's collection. If you haven't seen the amazing history on that website, we highly recommend taking a gander.