Welcome to
Interstellar Security!
We are an IT Consulting business which handles and advices everything from Computer Systems and Networks to Email Servers and Web Services.
Our services are based out of Londonderry, New Hampshire, but services reach out all across the Eastern Coast including Manchester, Plaistow, and Portsmouth, and Beverly, Boston, and Woburn Massachusetts.
We can handle customers as small as work-from-home individuals to Small and Large Businesses looking to get an edge in the market. No business can excel without the right tech.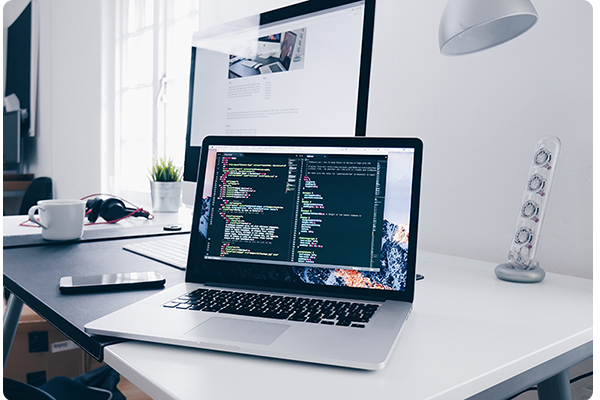 Dean has been managing all aspects of our shop website for the past two years including frequent content updates, search engine maximization, photography, and page design. Since his involvement, we have had significant increased traffic to the website and interest in our shop products and activities. Dean is a joy to work with, willing to accommodate a special request, an urgent update, or whatever may come our way. He is particularly adept at answering our technical questions in a manner we understand.
- Susan Hancox
Owner, YarnSong LLC